Marketing will never be the same again!
Wall Street Journal Best Seller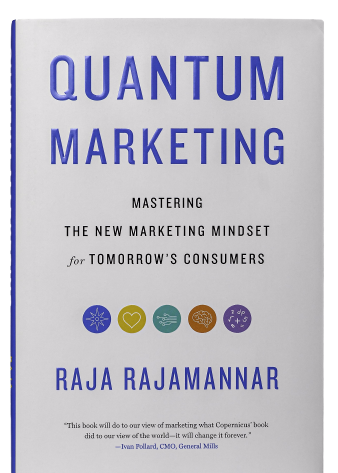 Our imminent future will be totally disrupted by an explosion of new technologies, tectonic cultural shifts, and a tsunami of data. Everything in marketing, as we know and practice today, will be stood on its head. Marketing needs to be totally reimagined to succeed and thrive in this brave new world. That new way of marketing is Quantum Marketing.
"This book will do to our view of marketing what Copernicus' book did to our view of the world. It will change it forever." 
— Ivan Pollard, CMO, General Mills
"Marketing is entering its most exciting inflection point ever: the Fifth Paradigm".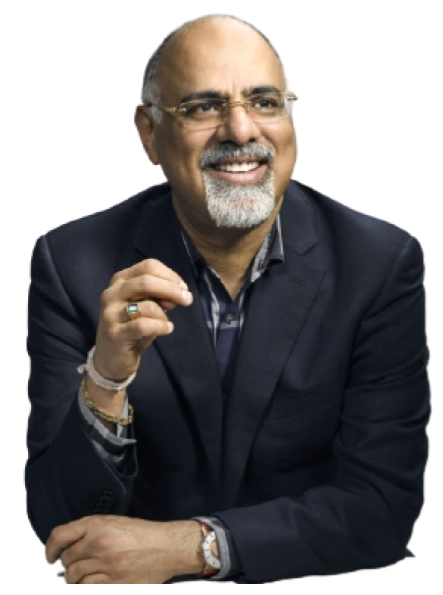 Raja Rajamannar
Raja is a globally recognized marketer, an innovative thinker, a transformational business leader, and a highly successful brand builder. Starting as a marketing trainee, he worked his way up through different companies, industries, and geographies around the world, to become the global Chief Marketing and Communications Officer of Mastercard. He has built Mastercard into an iconic brand that is now rated amongst the top ten brands globally.
Having spent half of his career managing businesses, he not only brought in cutting-edge concepts and innovations into marketing, but he also turned the function into a true growth engine and a force multiplier for the business. He constantly drove marketing to be a force for good. Raja is a recipient of numerous industry accolades.
Recent Awards for Raja Rajamannar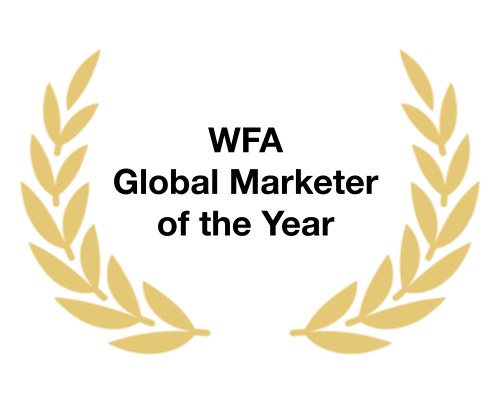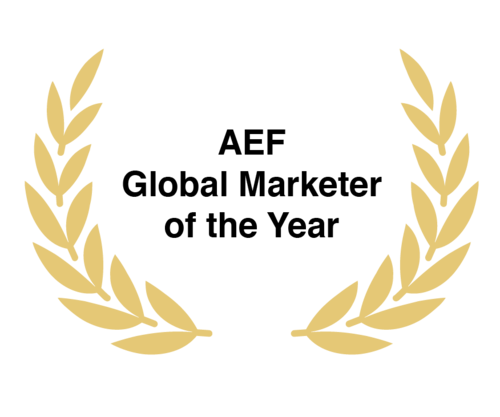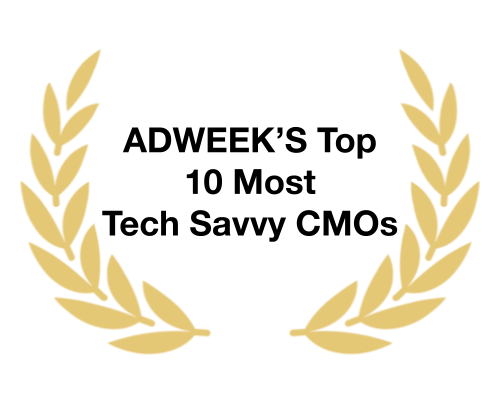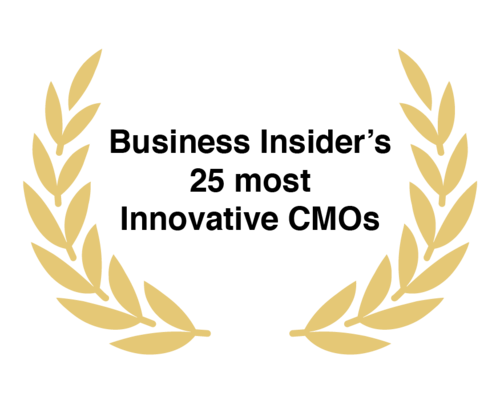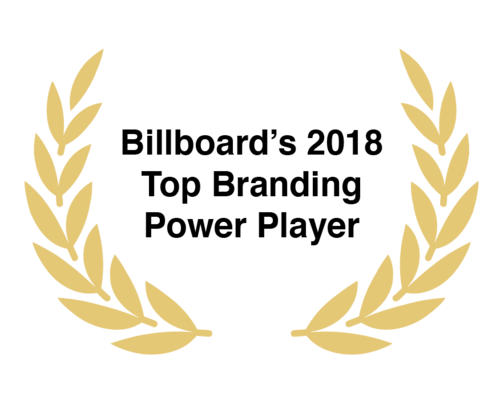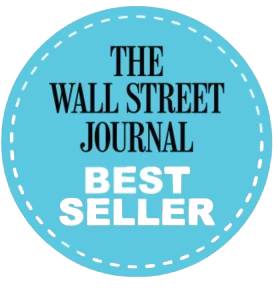 5 Elements of Quantum Marketing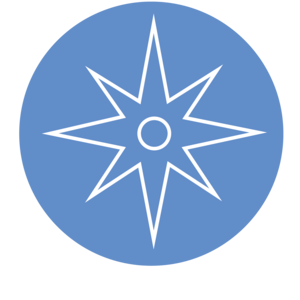 North Star
Purpose will evolve from being a politically correct stance of companies to an essential North Star, that guides the company and is brought to life by marketing.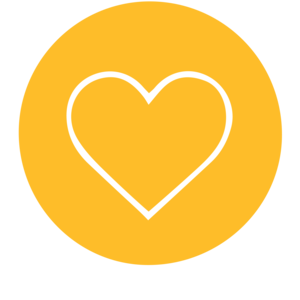 Heart
People's actions will be driven by emotions and feelings. Keeping this in focus is paramount, particularly under the onslaught of technology and data.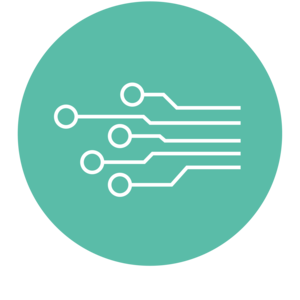 Technology
A tsunami of technologies is coming at us fast and furious, each with an immense potential to enable marketing in taking a quantum leap, or render marketers obsolete if they don't grasp it.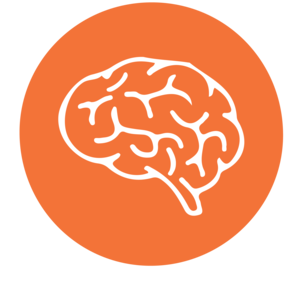 Brain
Brain is not just one thing. It has various components with a profound role in purchase decisions. Quantum Marketing shows you how to leverage them all to succeed and thrive.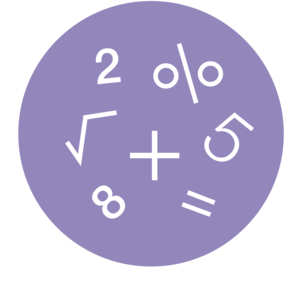 Data
There is already a deluge of data. Exponentially more of it is coming our way. Marketers can either drown and disappear or take command and control of their destinies.
65% of CEOs have some
or no confidence in their marketing teams.
Quantum Marketing
brings it back.
Marketing executives are capable of affecting business results in unprecedented and powerful ways. Yet, there is a crisis of confidence in marketing.
Quantum Marketing is your playbook to put gravitas back into marketing and establish your stature in the C-suite.
Start reading today.
Start learning the marketing strategies of tomorrow! Download the first chapter of Quantum Marketing today for free.